CAREER
Plan and coordinate an organization's workforce to best use employees' talents
Link an organization's management with its employees
Plan and oversee employee benefit programs
Serve as a consultant with other managers advising them on human resources issues, such as equal employment opportunity and sexual harassment
Coordinate and supervise the work of specialists and support staff
Oversee an organization's recruitment, interview, selection, and hiring processes
Handle staffing issues, such as mediating disputes and directing disciplinary procedures
Using Social Media for recruiting prospective candidates, screening and background checks
Social networking allows organizations to build their employment brand and awareness, expand the breadth and depth of Brique Software's network, target top talent in a large range of skill sets, and improve the effectiveness of their recruiting efforts
Induction Program For Entry Level Consultant of SAP
HR World of Brique Software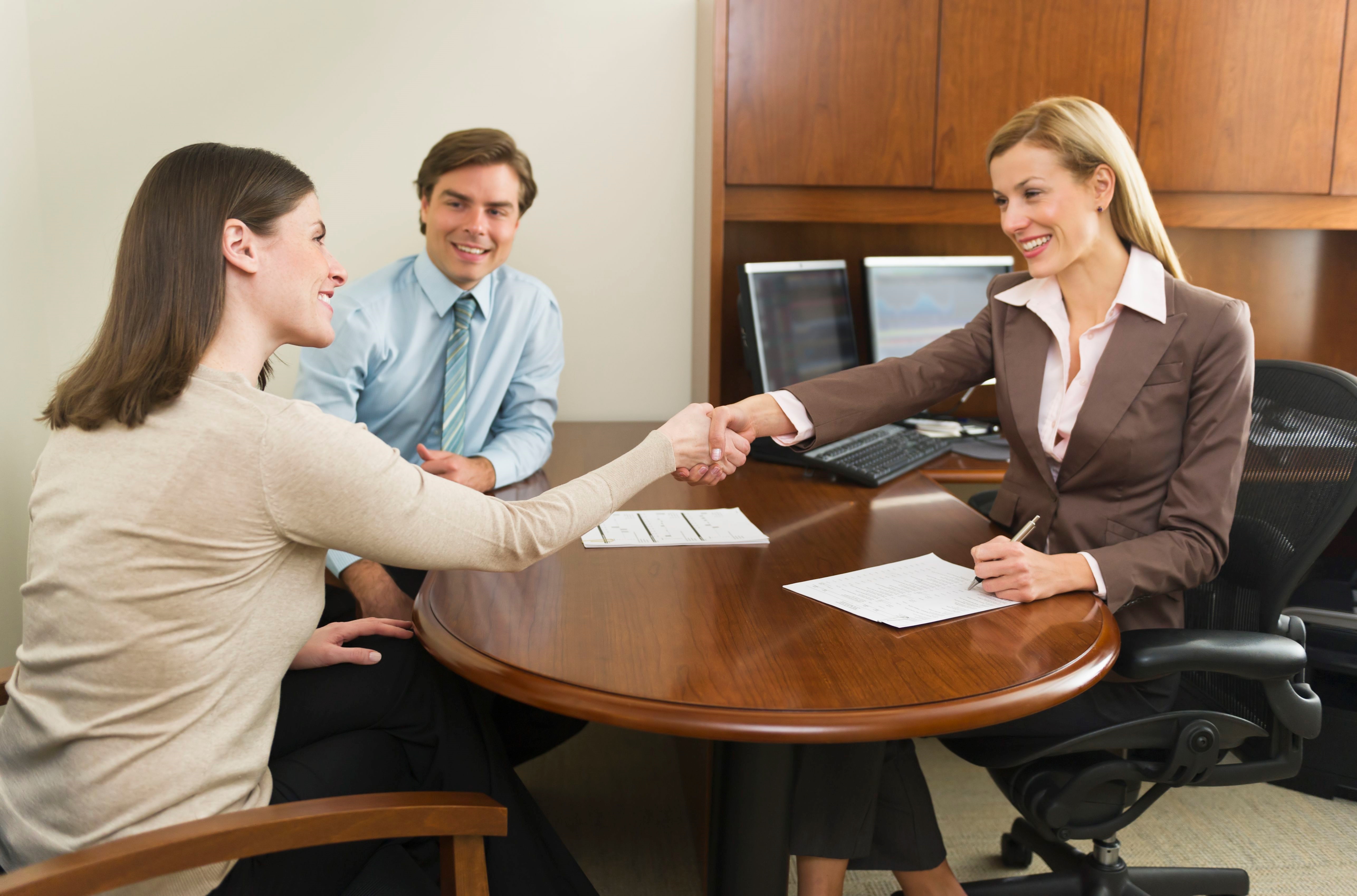 At Brique software we strive to have the most talented and experienced consultants in the market, who have the ability to deliver the solutions our customers demand. Brique Software as a workplace is extremely ambitious and is undergoing continuous development.
Brique Software is a youthful, breathtaking company that is changing the landscape of the information technology business. Our success is based on our employees who share their commitment to novelty and creativity and work together in a energetic manner, rewarding ambiance.
Brique software was established based upon the impressively detained faith that victory must be achieved through people as much as through exceptional technical solutions.
Brique software has experienced leadership, tremendous skills and product proficiency, and strong associations with a wide base of clientele.
As we continue to expand our operations we are always seeking experienced, professional individuals to join the Brique Software team.
In return for your industry knowledge and dedication to customer satisfaction, we can offer you a dynamic working environment and fast paced business culture that recognizes achievement and rewards results.
Current opening
We have a job opening in Brique Software Private Limited, Thane location.
Functional Consultant
Technical Consultant
Associate/Support/Junior Functional Consultant
Associate/Support/Junior Technical Consultant
Web developer/portal developer
HR Executive
Sales Executive
Inside Sales Executive
If you're a results-oriented person who thrives in a team environment, we invite you to submit your resume to hr@briquesoftware.com
Apply for job